Ready to level up your activism? Looking to join the fight against systemic inequity?
Check out our opportunities below for leadership development, local activism and national impact for students and young people just like you.
After all, why should we wait to start changing the world?
Our paid Fellowship programs are nationally recognized for getting results and creating a pipeline for future community and political leadership. You'll advance your organizing capabilities, connect with a network of like-minded young leaders, and elevate messages that fundamentally change the conversation around education and justice.
Leadership Development Opportunities →
Our Local Work
Our Turn works across the country, with active coalitions in five target states. If you're in one of our states, click below to see how you can get involved!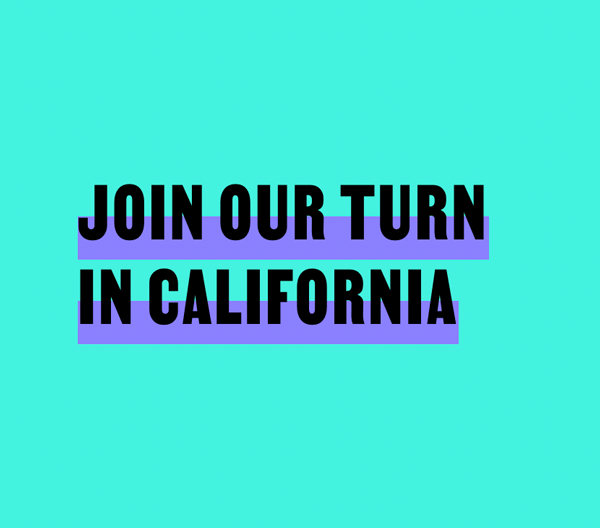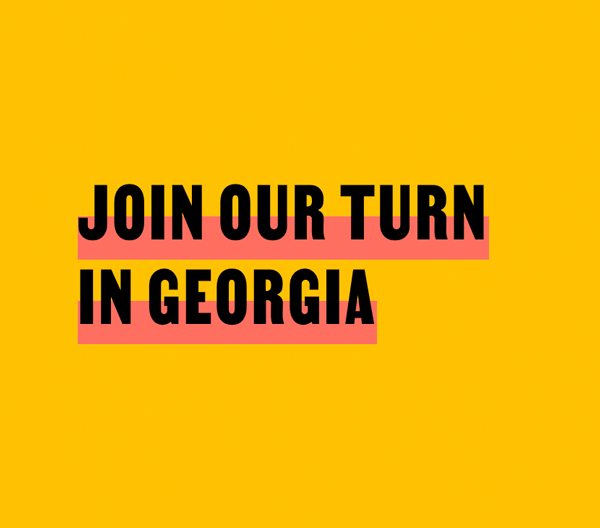 Events
We host events across the country, in-person and online. Check out our upcoming events and get involved now!
Events →
More Ways to Get Involved
Don't live in an Our Turn location? Don't worry! There are still many opportunities for you to get involved.
Add Your Name
Check out Our Turn's Student Agenda and add your name in support of the demands created by our coalition of youth activists.
Student Agenda →
Support an Issue
Across the country, young people are rewriting the rules on specific issues that matter to them. Find an issue you care about!
Support an Issue →
Work With Us
Engage our youth consultants to improve equity in your schools, or partner with Our Turn on high-impact campaigns.
Work With Us →
Get on Our List
Throughout the year we host a number of opportunities open to anyone. Sign up now to be notified.